Highlights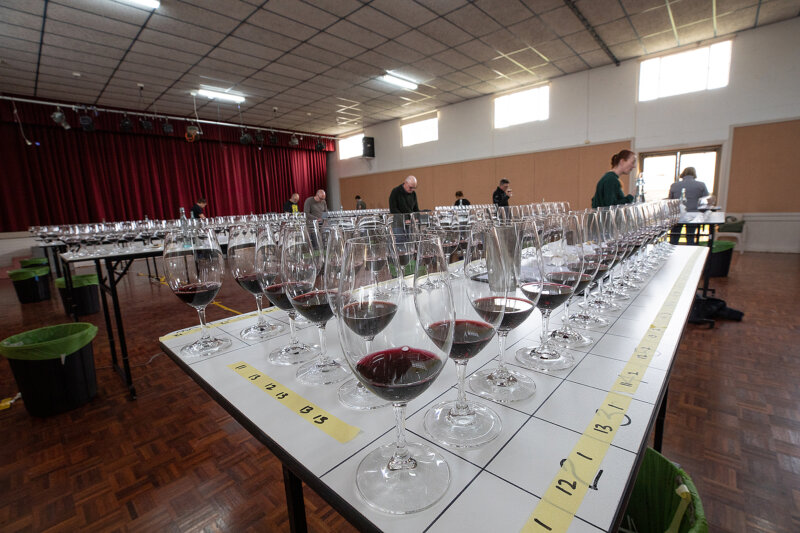 Wine Show News
Highlights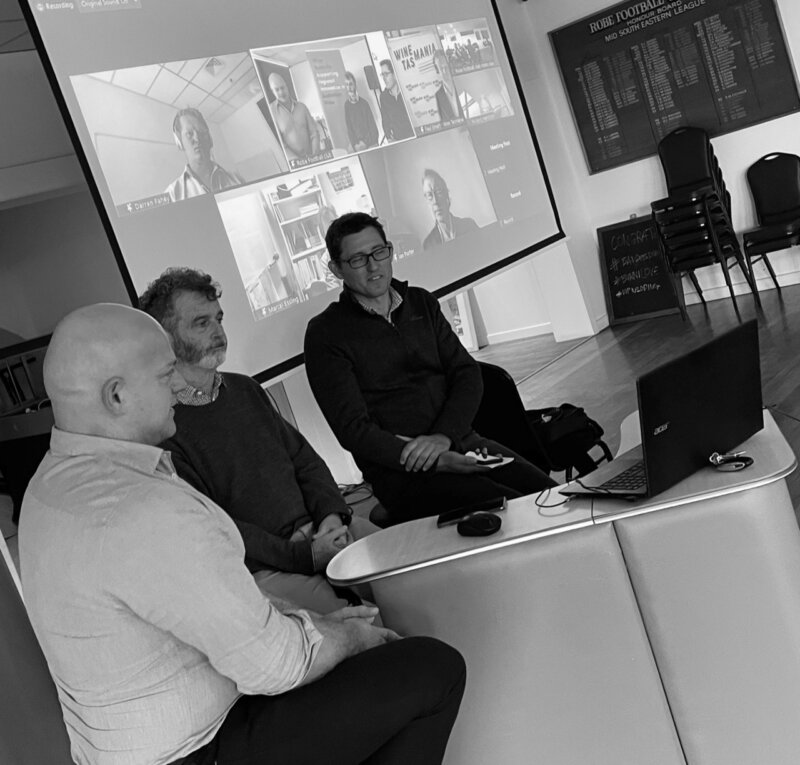 Technical Research Group Workshops and Seminars
Access the 2021 Limestone Coast Literature Review & library checkout.
Wine Australia Releases BPM for GrapeVine Virus.
Regional Partners Program extended for Extra-Year & Priority Setting day NOW will be in September 2022.
Welcome to the Limestone Coast Grape & Wine Council
Started in 1976 to represent the interests of the Wine Sector in the 'South East of South Australia'. Limestone Coast was gazetted as a internationally recognised regional viticultural zone in 1999. It has six member regions and significant vineyard area classified as Limestone Coast Other. Vitalstatics HERE.