Highlights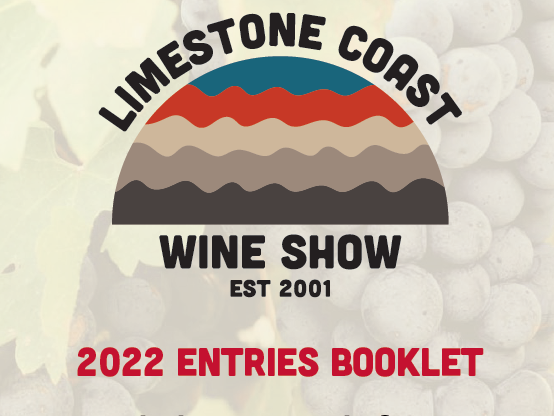 Wine Show News
Entries are officially open for the 2022 Limestone Coast Wine Show | Here's our 2021 Chief of Judges Corrina Wright talking about regional wine shows – a way to learn, interact and most importantly celebrate!
The Presentation Dinner will be in Robe this year – Thursday 20th October. Dinner bookings will open soon.
Heaps more info in the next weeks, stay tuned.
Highlights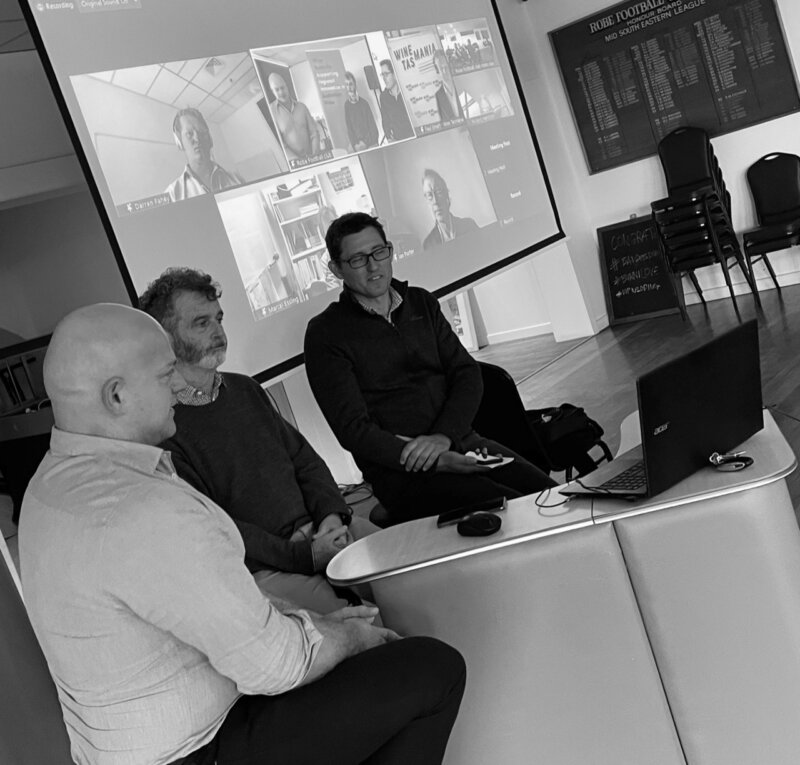 Technical Research Group Workshops and Seminars
Access the 2021 Limestone Coast Literature Review & library checkout.
We plan to have 5 workshop seminars in the next 12 Months. Subscribers will receive more info soon.
Join our technical mail-out list
Welcome to the Limestone Coast Grape & Wine Council
Started in 1976 to represent the interests of the Wine Sector in the 'South East of South Australia'. Limestone Coast was gazetted as a internationally recognised regional viticultural zone in 1999. It has six member regions and significant vineyard area classified as Limestone Coast Other. Vitalstatics HERE.