Highlights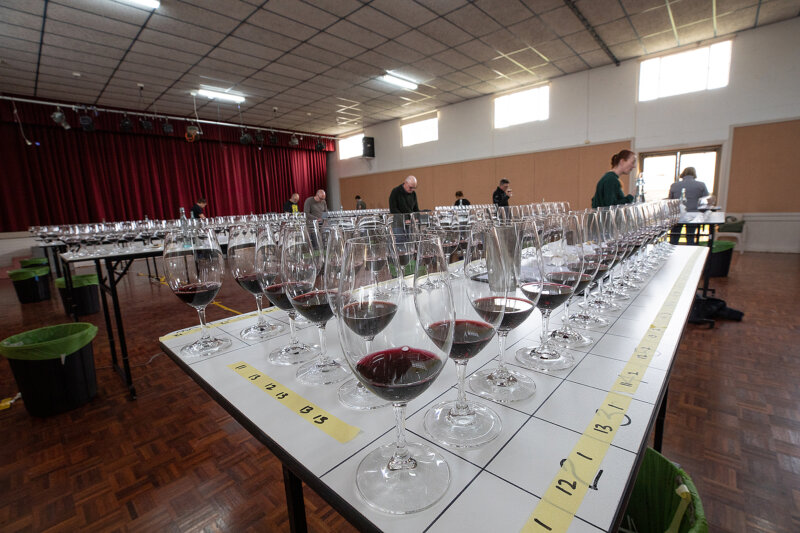 Wine Show News
Highlights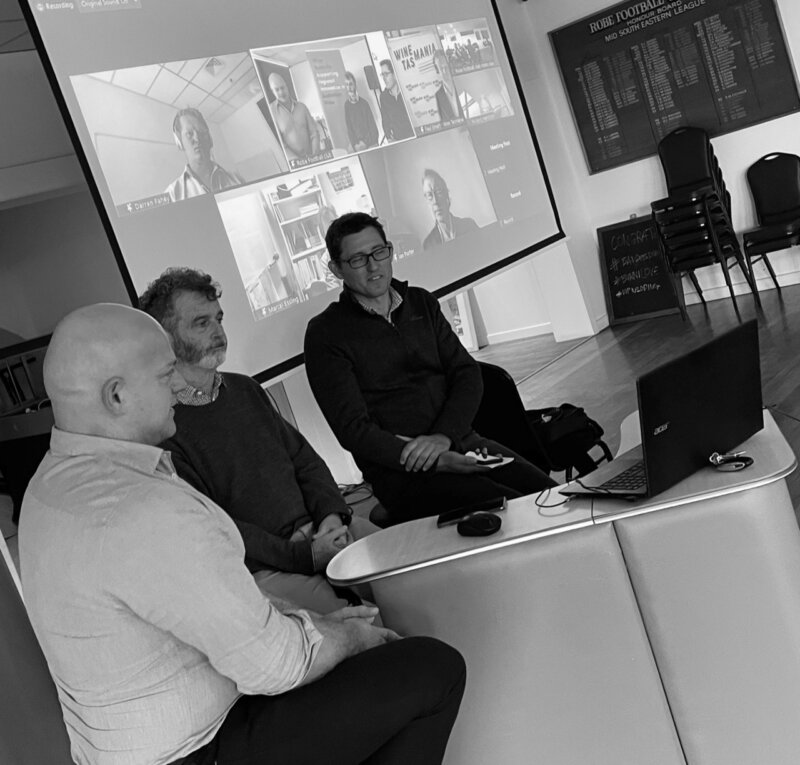 Technical Research Group Workshops and Seminars
With Covid Restrictions rolling on, we have not been able to bring you as many events as planned.
With new online platforms we are now holding Hybrid-Seminars where many (if not all) presenters zoom-in to the Seminar. We can offer online registrations as well as 'in-person' – this gives us the capability to go to the webinar format if that is required.
The last Hybrid-Seminar was in May on GrapeVine Virus and in September Managing Extreme Weather Events
Welcome to the Limestone Coast Grape & Wine Council
Started in 1976 to represent the interests of the Wine Sector in the 'South East of South Australia'. Limestone Coast was gazetted as a internationally recognised regional viticultural zone in 1999. It has six member regions and significant vineyard area classified as Limestone Coast Other. Vitalstatics HERE.