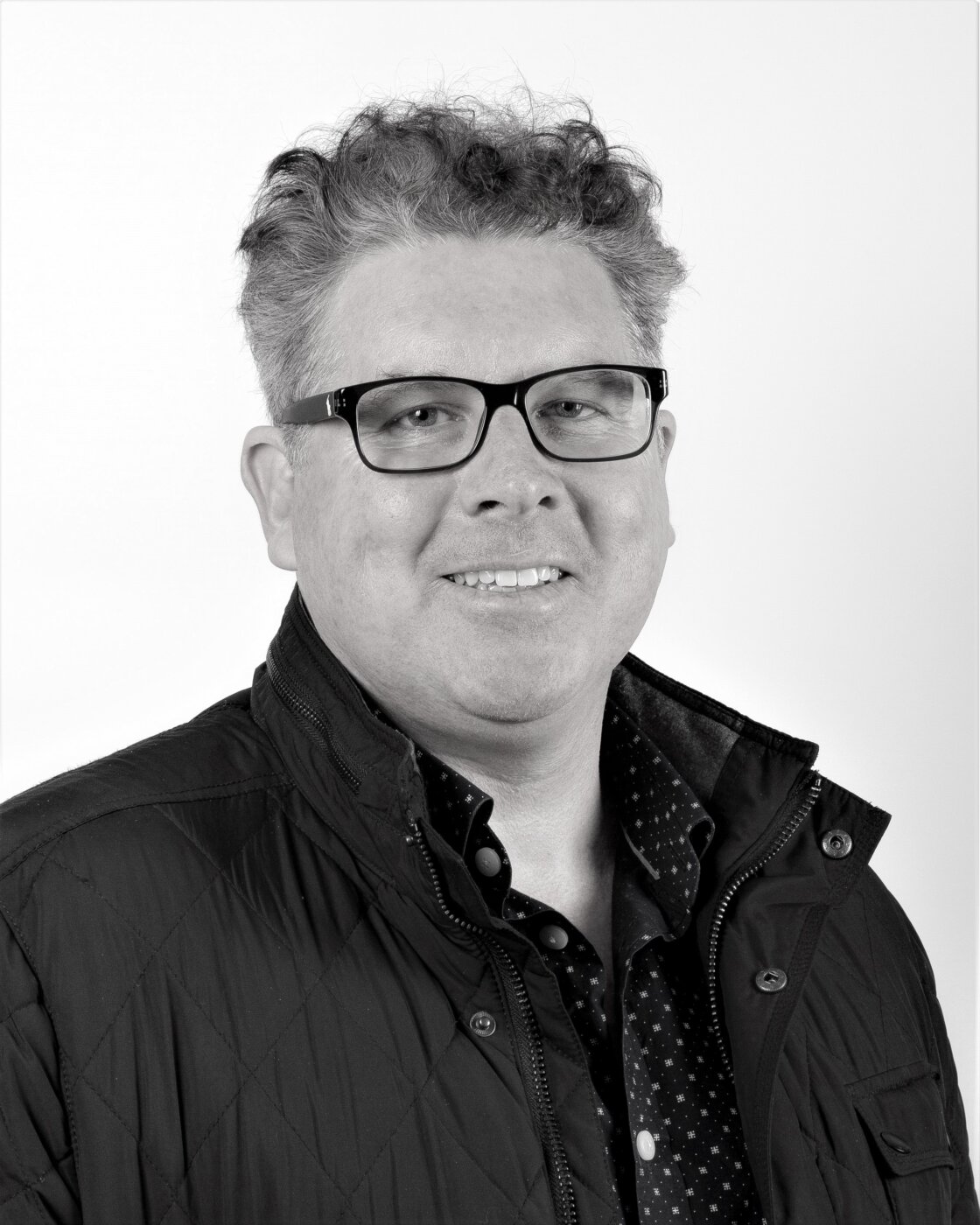 Winemaker, Sons of Eden
A trained Oenologist and self-confessed wine tragic, Corey lives and breathes winemaking and has amassed a wealth of experience within the Barossa and beyond.
He has a great capacity to think big and act small thanks to his background within the winemaking structures of some household names such as; Villa Maria and McWilliams. It was, however, his time as Winemaker for the iconic Eden Valley producer Henschke that first whet his appetite for Barossa wines that has become his entrenched passion with Sons of Eden.
In addition to his 25 Barossa vintages he can also boast about being New Zealand Winemaker of the Year in 2007 (Winestate 2007) and Australian Winemaker of the Year Finalist 2016 (Gourmet Traveller WINE).